How Can We Help?
Sustainable Festivals is an event and festival management consultancy.  We specialise in providing essential management support services to enable your festival, event or venue to grow and develop, overcome current issues or problems and support you to meet all the legal requirements of events.  We help deliver your successful event outcomes!
We have the right combination of industry skills, qualifications and have a vast range of experiences derived over a 20 years managing and developing festivals and events. We understand the problems and issues of managing events and know how to create the right dynamic solutions to overcome them. We fully understand the event and festival environment and all legal requirements of organising, licensing and staging successful events and festivals.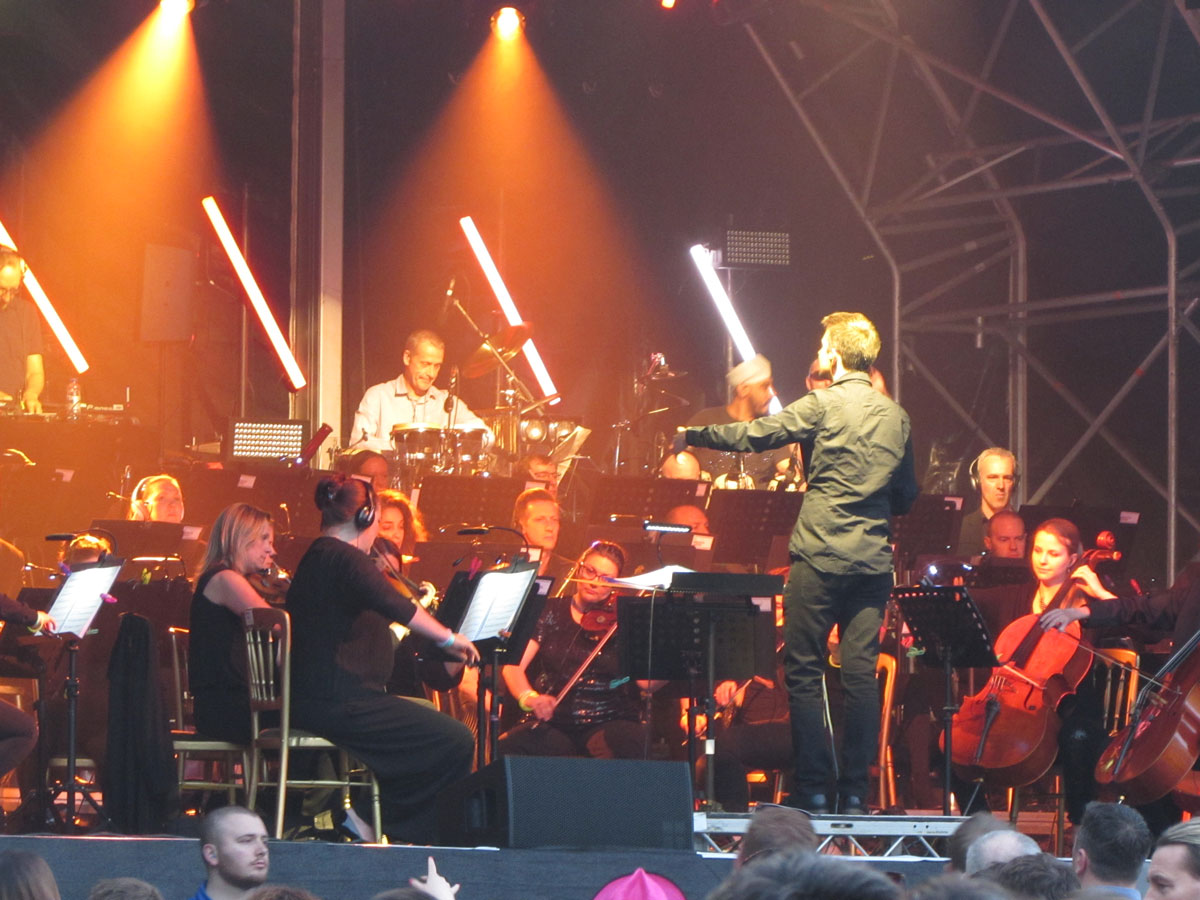 The History.
Chris Selkirk is degree qualified in the Management of Cultural and Major Events and has worked in the event industry for two decades. Managing venues, national tours, major events and festivals with both the private and public sectors, Chris has the right industry skills, knowledge and experience to support your event.
Chris has worked as the Head of Events for a City Council, Chair of an Event Safety Advisory Group, and studied at the Home Office Emergency Planning College, Institute of Occupational Safety and Health, as well as being the licensee, promoter, organiser of long running cultural celebrations and music events.
Chris has managed and developed plans for events ranging from 500, to 100,000 attendees in a variety of settings from green field, brown field and urban environments.
Chris is a member of the following professional institutes:
Chartered Institute of Environmental Health – MCIEH
Institute of Licensing – MIOL
Institute of Acoustics – TechIOA
Case Studies
Keep up to date with the latest case studies here.