Event Consultancy
Events & Festivals come in all shapes and sizes and take place in a range of different environments, from urban city centers and parks to rural locations or purpose built arenas or stadium venues. We can help you with all aspects of your event, from initial planning, budgeting, venue assessment, supplier procurement, health & safety, risk management, licensing, and programming.
Achieve Your Aims
Sustainable Festivals can help you create the right event management solutions for you and your event.  We can help you achieve your aims and objectives, and ensure a successful event for you!
VENUE SUITABILITY ASSESSMENT

IDENTIFYING EVENT INFRASTRUCTURE & PRODUCTION SUPPLIERS

LIAISON WITH EVENT SAFETY ADVISORY GROUPS

COMMUNITY AND LOCAL AUTHORITY LIAISON

EVENT SAFETY MANAGEMENT PLANNING

EVENT & SAFETY MANAGEMENT TRAINING

HEALTH & SAFETY RISK ASSESSMENTS & METHOD STATEMENTS
VENUE LAYOUT & CAPACITY ASSESSMENTS

FIRE SAFETY RISK ASSESSMENTS

EMERGENCY & CONTINGENCY PLANNING

PREMISE LICENSE CONDITIONS

CONSTRUCTION DESIGN & MANAGEMENT PROCEDURES (CDM)

STEWARD & SECURITY MANAGEMENT PLANS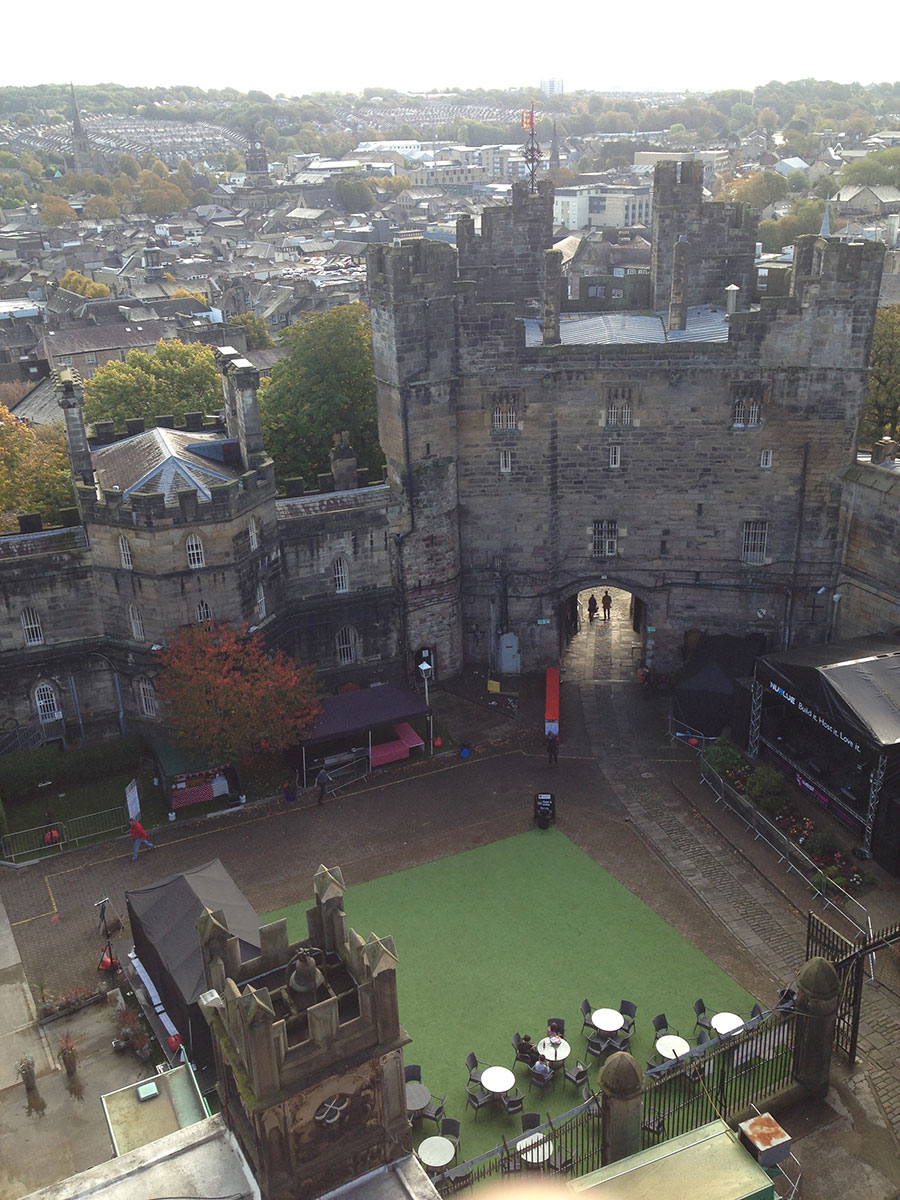 Case Studies
Keep up to date with the latest case studies here.